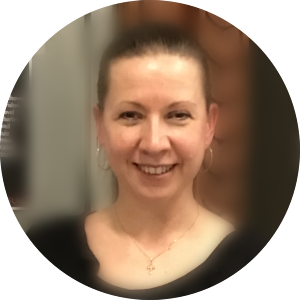 Julia Scitova
CEO Renaissance and Teatro sul Lago Group
Head of International Concert Agency Julia Entertainment
Born in Moscow,  Russia.
Master of Art of Performances from Moscow Theatre  Academy by Theatre Producer Department (GITIS).
In 1992 transferred in Switzerland where start to work in the translating office.
Since 1998 co-operate with Euro Show & Jean Arm Artistic Agencies and bring different kind of artists to work in Switzerland.
Speaks fluent Italian, Russian, German, English, as well Spanish and French.
In 2003 founded Association cultural Renaissance in Lugano, Switzerland to promote the different kind of scenic arts and tours in Switzerland and abroad, is a President of this association till today.
In 2007 took part of the big project named Teatro sul Lago (stage positioned direct to the Ceresio Lake) to forward different kind of performances like Musical, Opera, Concerts for cultural and touristic development in Italian Part of Switzerland.
Since 2003 organized tours and single theatrical performances and concerts in Switzerland and abroad and put forward the brand of Teatro sul Lago, became in 2014 Teatro sul Lago Group.
In 2014 founded the International Booking Agency Julia Entertainment to distribute the different kinds of performances, artists, show acts and more worldwide.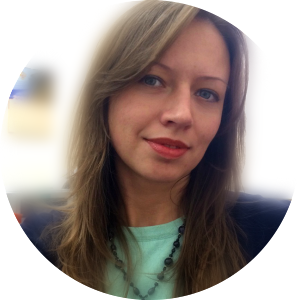 Polina Dostova
Executive Assistant / Translater
Polina helps out the company with whatever needs to be done on the administrative front.
She was born in Moscow and graduated from the State University of Management. She has been working for a long time in the field of social security legislation, has great work experience with documents and good organizational skills.
Polina is engaged in research and translation, database maintenance, creating documents, presentations and reports.
She speaks Russian, English, Spanish and French.
Galina Golikova
Co-operate with Renaissance & Teatro sul Lago Group
Born in Moscow, studied at the State University of Management at the Faculty of Project Management.
In 2020 Galina received additional education in the "Targeted advertising" profile.
Co-operate with Renaissance & Teatro sul Lago Group since January 2021.
Galina works with target advertising in different social networks , work to promote different projects of company, look for advanced communication and use a lot of strategies to push current products and projects.
She is also professional in finance management.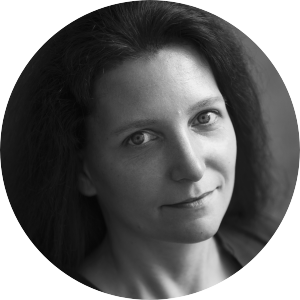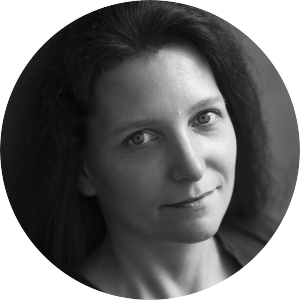 Natalia Deli
Web & Creative Designer/ Stage designer 
Natalia co-operated with Teatro sul Lago Cultural Association since 2016.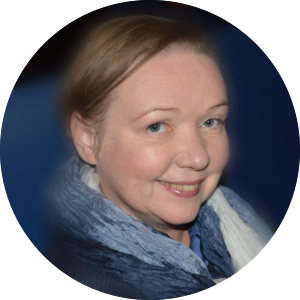 Elena Nazarova
Choreographer and co-operate with Renaissance & Teatro sul Lago Group
From 1988 to 2008 Elena danced as soloist of the State Academic Academy of Arts Beriozka. Graduated from the Russian Academy of Arts GITIS in the Ballet Department as Master in Choreography. Since 2006 works as senior lecturer at the Department of Contemporary Choreography and Stage Dance by GITIS and as well as a choreographer co-operate with various Moscow Theaters and Russian State Circus Company. Elena take part a lot of time as jury member by different national and international competitions She is permanent member of the organizing groups of Russian and International Festivals and competitions.