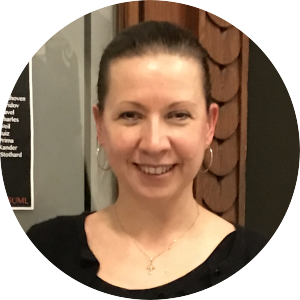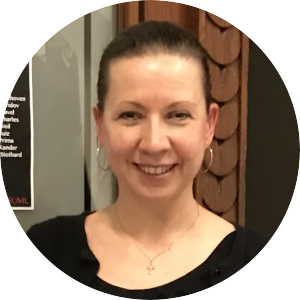 Julia Scitova
CEO Renaissance and Teatro sul Lago Group
Head of International Concert Agency Julia Entertainment
Born in Moscow,  Russia.
Master of Art of Performances from Moscow Theatre  Academy by Theatre Producer Department (GITIS).
In 1992 transferred in Switzerland where start to work in the translating office.
Since 1998 co-operate with Euro Show & Jean Arm Artistic Agencies and bring different kind of artists to work in Switzerland.
Speaks fluent Italian, Russian, German, English, as well Spanish and French.
In 2003 founded Association cultural Renaissance in Lugano, Switzerland to promote the different kind of scenic arts and tours in Switzerland and abroad, is a President of this association till today.
In 2007 took part of the big project named Teatro sul Lago (stage positioned direct to the Ceresio Lake) to forward different kind of performances like Musical, Opera, Concerts for cultural and touristic development in Italian Part of Switzerland.
Since 2003 organized tours and single theatrical performances and concerts in Switzerland and abroad and put forward the brand of Teatro sul Lago, became in 2014 Teatro sul Lago Group.
In 2014 founded the International Booking Agency Julia Entertainment to distribute the different kinds of performances, artists, show acts and more worldwide.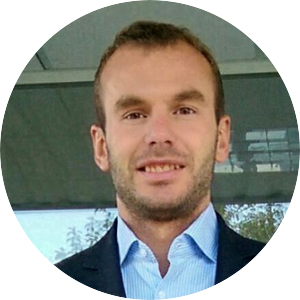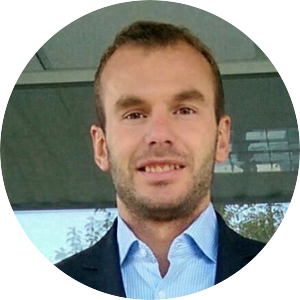 Boris Tsygankoff
Booking Agent /  Video-assistant / Social nets Administrative
Native of Kharkov, Ukraine.
From an early age was brought up in an environment of athletes.
Speaks 5 languages at a high level: Russian, Ukrainian, English, French, Spanish.
Master with Honours, Kharkov National Technical University. Master of Arts in program at UNESCO Chair for Philosophy of Human Communications
Took part in organizing the world's largest sporting events: UEFA Euro 2012, Universiade 2013, World Championships in Athletics 2013, Paralympics Games 2014, FIFA World Cup 2018, Special Olympics 2019, European Games 2019, Universiade 2019.
For 2 years – Took part in organizing matches of the football club "Shakhtar" Donetsk in the Champions League and Europe League.
For 6 years, was the Technical Director of the authentic World Championship of Historical Re-enactment in Medieval Battle – "Battle of the Nations"
Since 2018 take part of Teatro sul Lago Group  as booking agent for Julia Entertainment International Concert Agency and co-operate for Swiss and international tours and performances organised by Teatro sul Lago and Renaissance Association Cultural.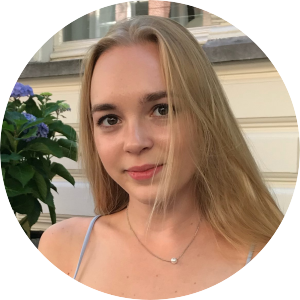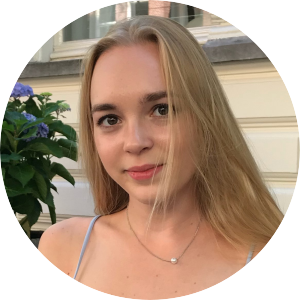 Ekaterina Parkomchuk
Booking Agent / Sales & development/ Logistic & Translating
Ekaterina is a jack of all trades and helps out the company with whatever needs to be done on the administrative front.
She graduated from Piano Music Academy in 2014 and Classical Dance School in 2015.
During her degree in Kyiv National Economic University on the faculty of international trade, she worked as a personal assistant to Chief Executive and as a sales manager selling premium airline tickets. She studied languages in Ireland, Waterford, EFL and also attended the UK schools for learning English.
She coordinates events, does research, translations, manages the database and liaises with everyone involved.
Collects data base,  creating of documents, presentations and reports, researching and update.
Speaks fluent English, Russian, Ukrainian and German. E
Ekaterina joined to Teatro sul Lago Cultural Association in 2018.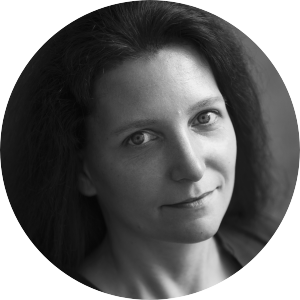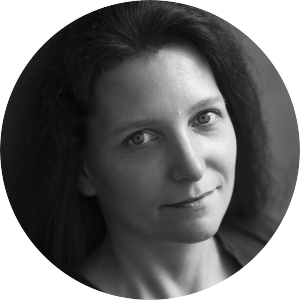 Natalia Deli
Web & Creative Designer/ Stage designer 
Natalia co-operated with Teatro sul Lago Cultural Association since 2016.