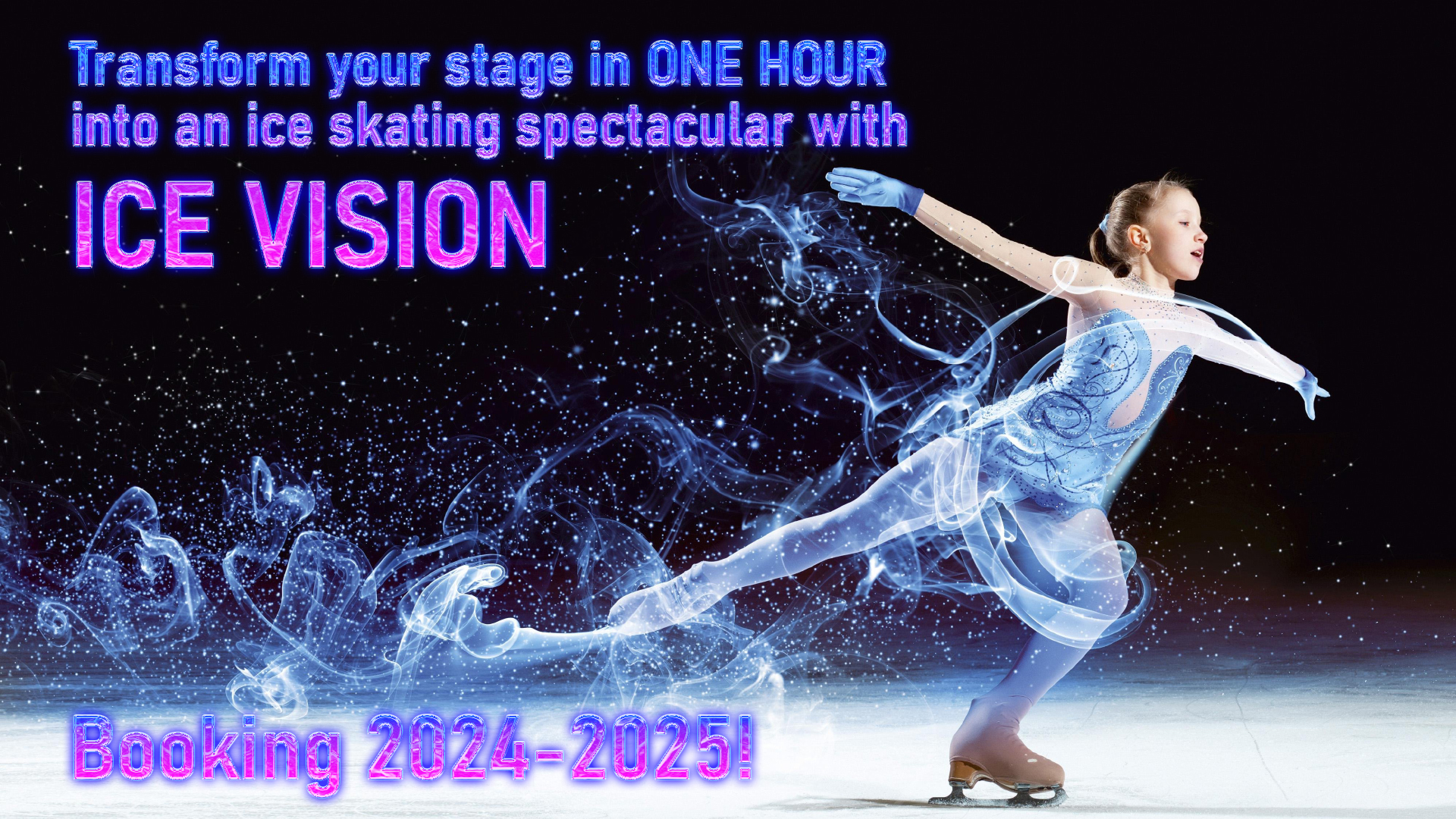 ICE VISION Production Center was founded in 2006 by the team who initiated the creation of the Federation of figure skating in Saint-Petersburg.
ICE VISION is one of the first Russian companies who created and launched a unique format of shows on ice which combine figure-skating and
theatrical elements. Since its foundation 10 years ago, the company has successfully realized dozens of large scale shows and organized more
than 500 performances in over 60 cities in Russia, Europe and Asia with more than 2 000 000 spectators.