YLLANA
comedy theater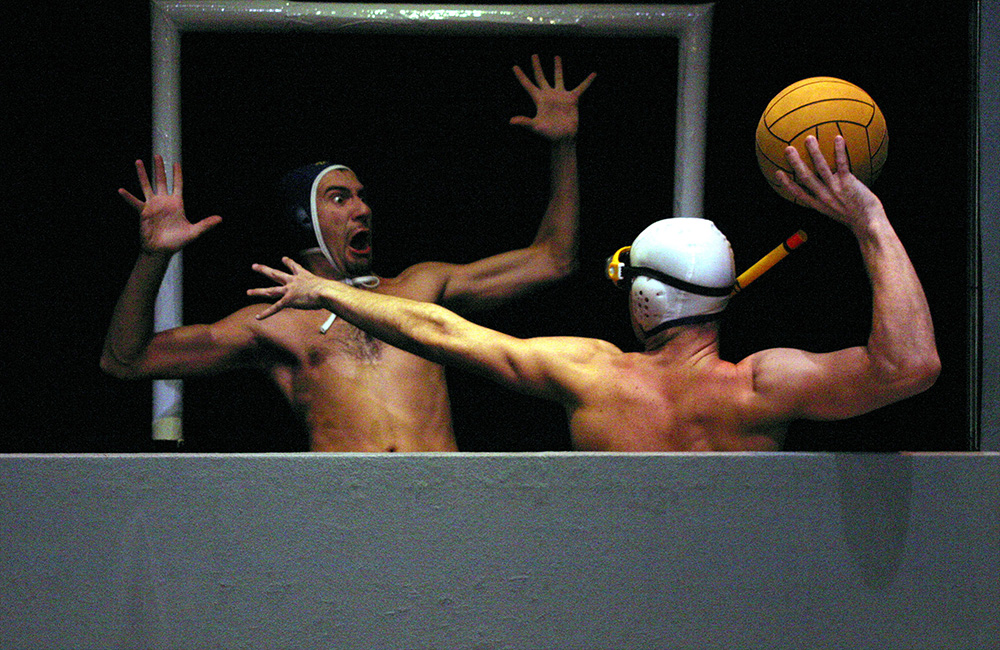 Olimplaff is a micro Olympics of fun and laughter where we can see how three extraordinary clowns try to compete as top-notch athletes in a world of high-class competition.

In their attempt to achieve fame and glory they try their luck in a wide variety of sports, only to encounter all sorts of unexpected obstacles, like weights that seem to have a life of their own, or like a finish line which somehow seems to have gone missing.

In this slapstick adventure of mime and music, the solemn world of the Olympics falls prey to hilarious antics and a complete, delightful and unforgettable disorder. Not to be missed! Great fun for all ages!.